Our

Courses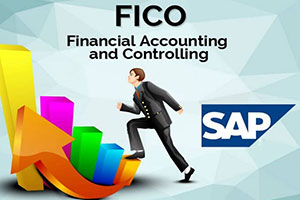 sap fico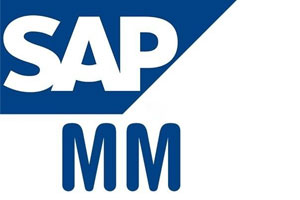 Sap mm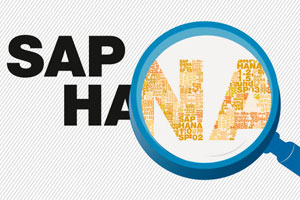 Sap hana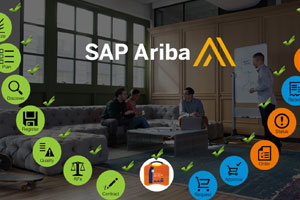 Sap ariba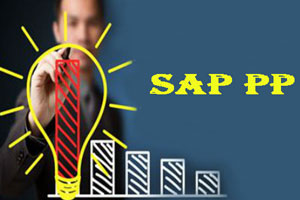 Sap pp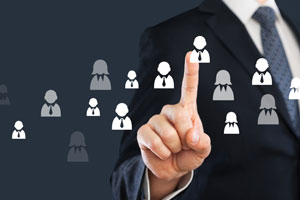 Sap hr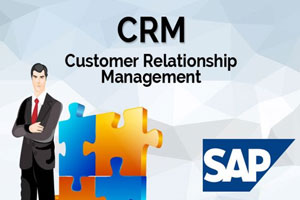 Sap crm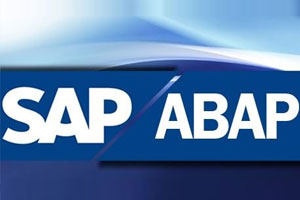 Sap abap
Sap basis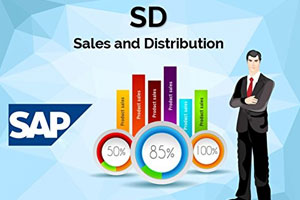 Sap sd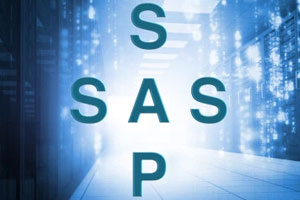 Sap sas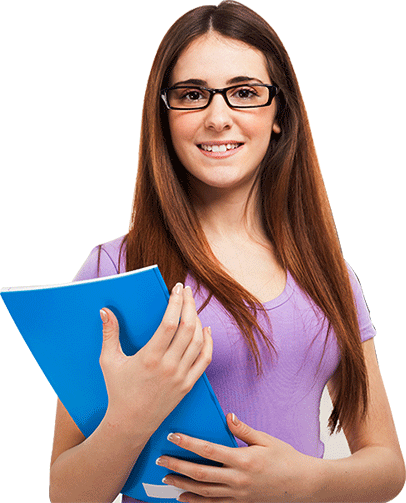 Welcome to
Future Technologies
Future technologies provides advanced training in some of the most popular and upcoming technologies. It helps our channel partners in recruiting some of the best talent in the industry. Future technologies works with you to build a culture of continuous blended learning – and realize a measurable return on education. We can help you design and implement learning strategies covering the entire corporate education value chain.
Future technologies provides the ideal platform to meet the demands of the constantly evolving SAP Market. We focus on providing the highest quality of training with latest teaching methodology. We offer customized training courses to diverse range of industry with LIVE PROJECTS. Our faculty is practicing SAP Consultants having 5-8 yrs of experience with in-depth product knowledge and over 5-7 number of projects implementation experience.
Some important facts about us
0
Access to latest version of all software
0
Class-Room as well as Online training options.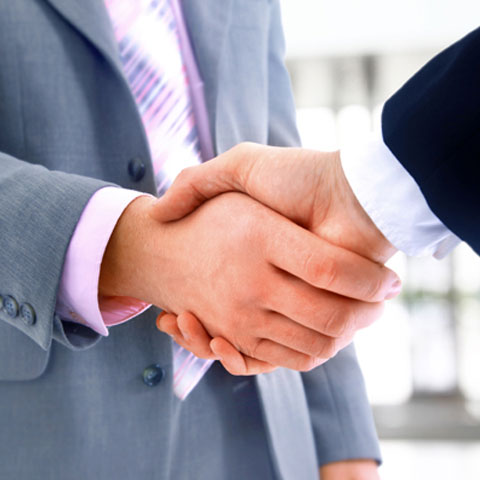 Why Choose Us?
Our rich and varied experience in this area and our large network of associates who include the best in the industry ensures a high quality of professionalism. Having spent a large part of our careers in Corporates which are committed to people development, we know exactly what you are looking for, such that your people are trained to be highly productive in the workplace and there is a high return on your investment. Every service that we provide is customized to your requirement. Add to this our expertise and our commitment to quality and you are assured of a service that will far exceed your expectations. Our services span the whole gamut of Learning and Development solutions and we could be your Learning Partner in the true sense of the word.
Access to latest version of all software
Class-Room as well as Online training options.
What is SAP?
SAP the company was founded in Germany in 1972 by five ex-IBM engineers. In case you're ever asked, SAP stands for Systeme, Andwendungen, Produkte in der Datenverarbeitung which - translated to English - means Systems, Applications, Products in Data Processing.
SAP is a INTEGRATED business software to process all functionalities of an organisation in order to obtain a UNIFIED solution.The SAP R/3 enterprise application suite for open client/server systems has established a new standards for providing business information management solutions. The original SAP idea was to provide customers with the ability to interact with a common corporate database for a comprehensive range of applications.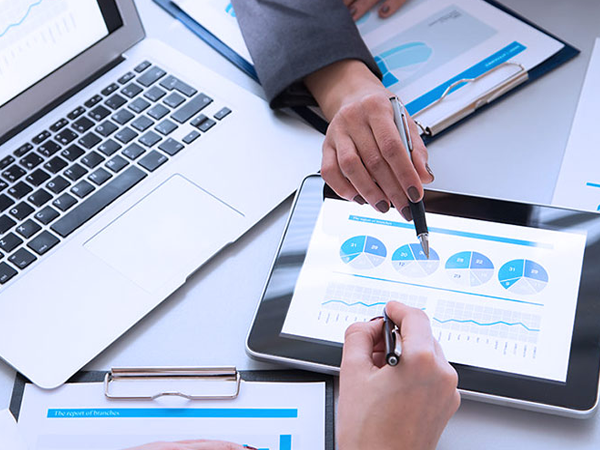 Future Technologies provide the best course of SAP. I have done SAP course from their institute and got job from their side, thanku Future Technologies.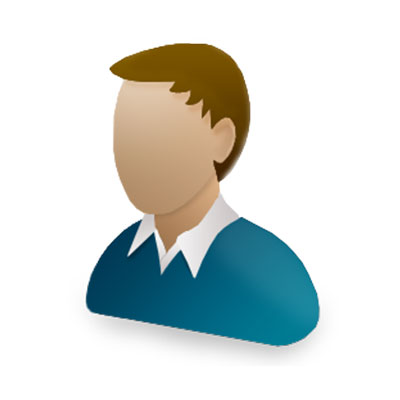 Sach Singh
It's a best institute which I ever seen. They are more focus on my education and career.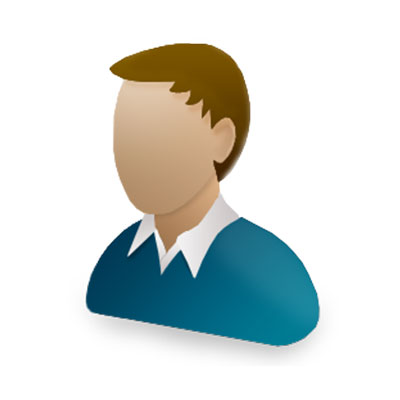 Parvesh Mishra
I like their management as they are very cool and supportive and are very cooperative. The trainers are very polite and skillful. I recommend you to join it.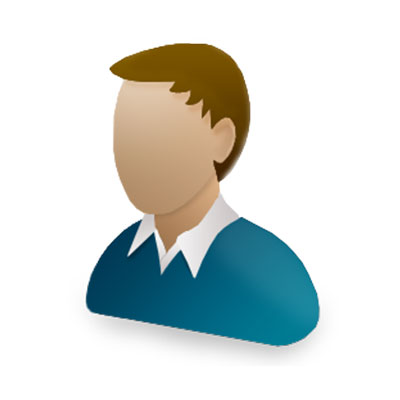 Manish sharma